Chicago Photography
I don't have any decent cameras, just my mobile phone (Currently a Google Pixel 5), but sometimes I do manage to get a half-decent shot or two. In this case, these are all from my trip to IDC'23 from wandering around the city after the presentations.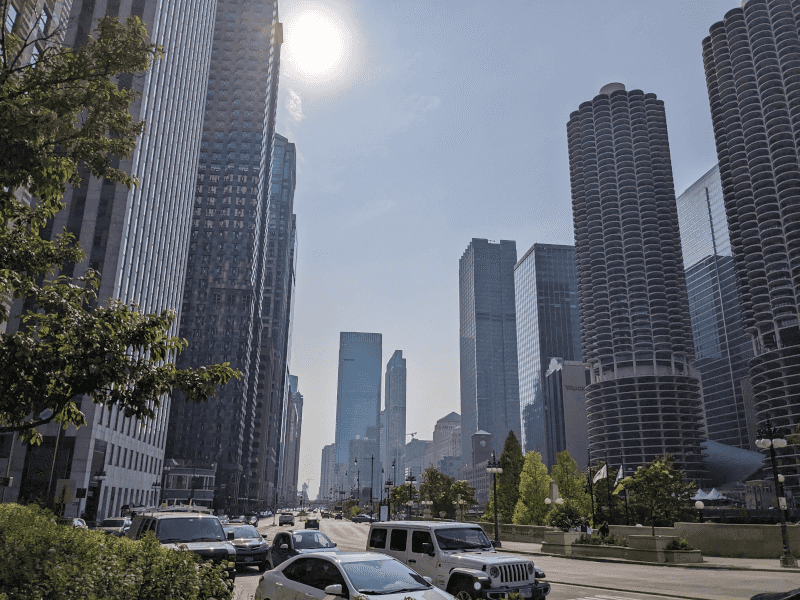 One of the things that I found a bit disconcerting was how often you'll be at the foot of very tall buildings all around you, which has a very similar feeling as to being at the bottom of a deep valley. I'm a bit more used to open spaces, so the overall effect was a bit claustrophobic, something which I'm not normally afflicted with.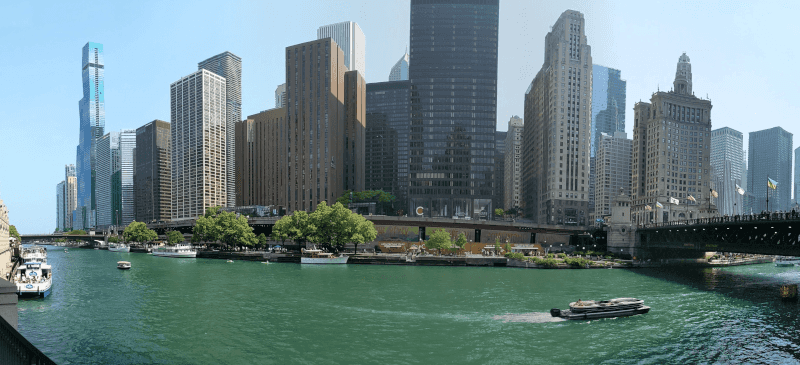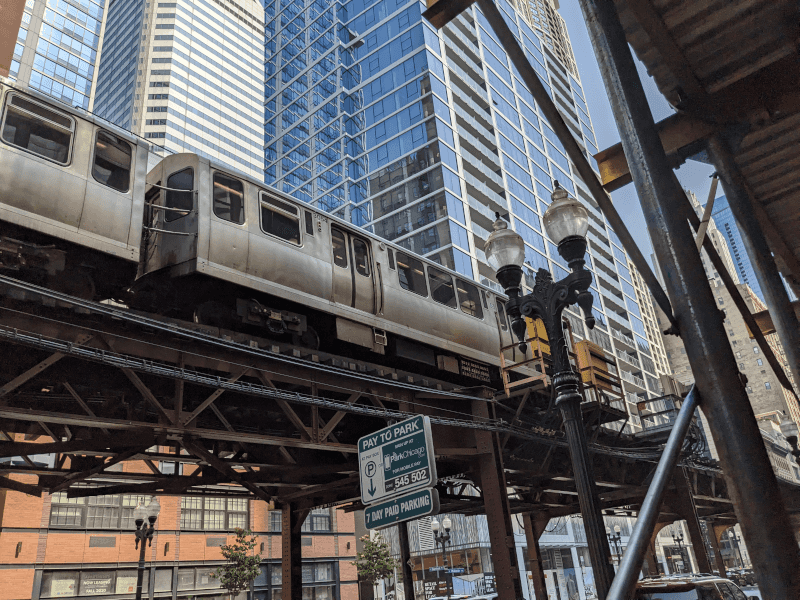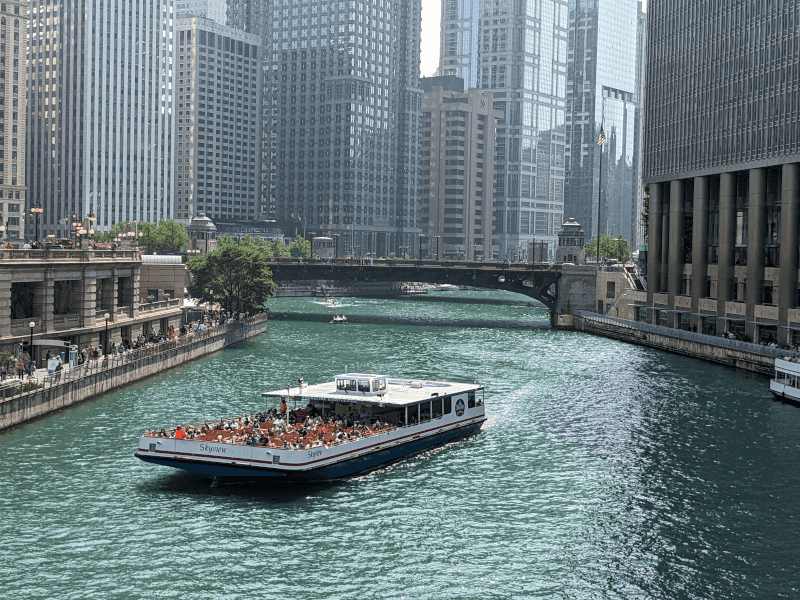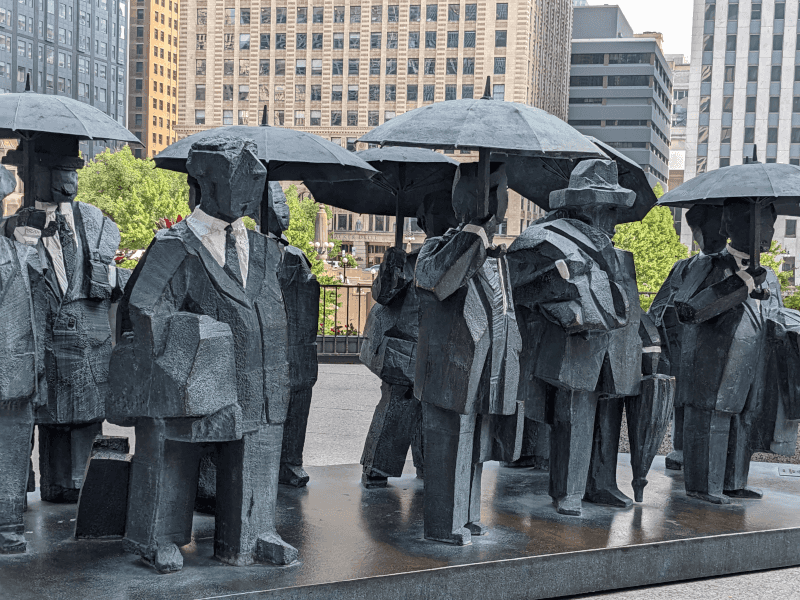 We wandered out of the city a little midway through the trip, going to one of the restaurants in an area known for amazing Mexican food (it was!) but it also exposed us to a little of the behind the scenes.